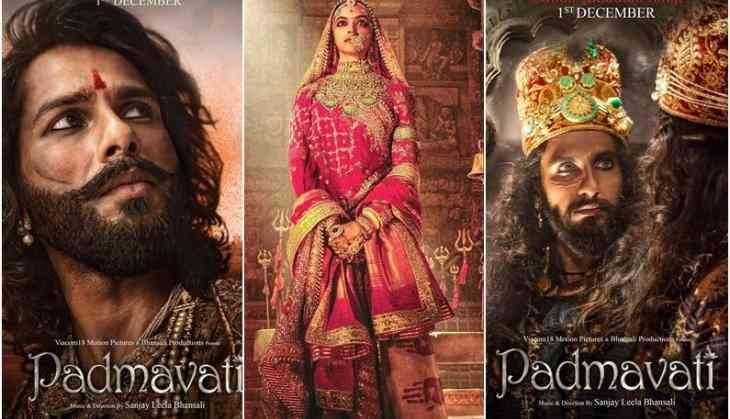 The Goa Police have written a letter to the state government asking to ban the screening of Sanjay Leela Bhansali's 'Padmavati', now titled 'Padmavat', in the state during peak tourist season.
As per intelligence reports, the police asked to bar the film's screening during the tourist season as it would put pressure on them.
Earlier, a women-wing of BJP's Goa unit demanded a complete ban on the film stating that a tourism-oriented state like Goa cannot afford law and order issues.
Chief Minister Manohar Parrikar had also said they would "look into" their demand citing Goa could not afford law and order issues in the tourist season.
'Padmavat' will hit the big screen on January 25.
The movie, based on the legend of Hindu Rajput queen Rani Padmini, has been facing protests from various groups, particularly Shri Rajput Karni Sena, for allegedly tampering with historical facts.
The CBFC suggested few modifications in the controversial movie, which included changing of the film's title, in December last year.
-ANI