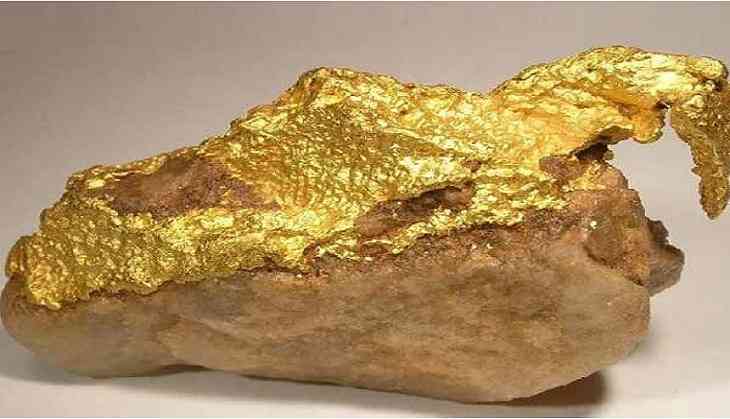 Goa Customs on Monday confirmed that they had seized 995 grams of gold from an Air India passenger who landed at Goa International Airport on June 3.
A press note issued by R. Manohar, Commissioner of Customs, said that the seized gold was retrieved from under a passenger seat. It was found in two silver pouches by an Air Intelligence Unit (AIU) team in Flight AI-994.
Manohar said that Customs officials identified the passenger and after questioning, he admitted that he had smuggled the gold. He added that the value of the seized gold was Rs.28.62 lakhs and that the investigation was carried out by Additional Commissioner of Customs, Goa, T. Gajalakshmi.
(ANI)