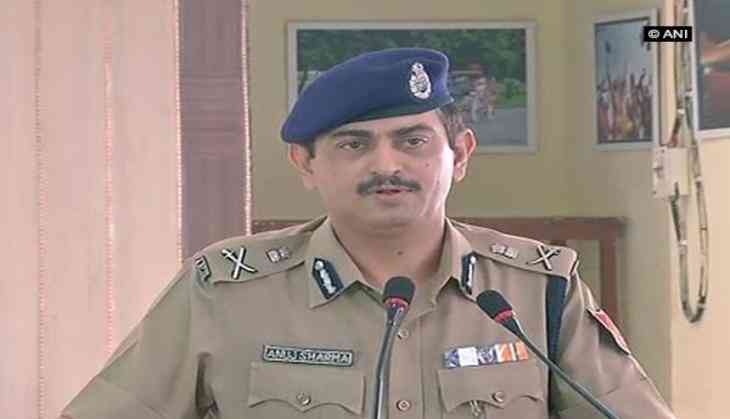 The West Bengal Police on 13 October said the Gorkha Janmukti Morcha (GJM) chief Bimal Gurung has links with the Maoists and insurgent groups in the North East and that he had procurred sophisticated arms from them.
"We have information that Bimal Gurung has links with North-East insurgent groups and Maoists. He had procurred arms from them," the Additional Director General (ADG) of Police, West Bengal, Anuj Sharma, said.
Sharma further stated that Gurung had instructed his cadres to attack police parties and personnel.
"The police had information that Gurung had taken shelter in some areas of Sikkim and he was even trying to enter Darjeeling to create problems there," he said.
Sharma further said that acting on the information that Gurung was hiding in the area, the police conducted raids, during which the GJM supporters fired and pelted stones, adding that the clashes were still underway.
"While he was trying to get back in Sikkim, Gurung and his group attacked the police," Sharma said.
Earlier in the day, in the clashes between the police and the GJM supporters in Darjeeling's Takvar, Police ASI Amitavo Mallick lost his life and other two were injured, Sharma said.
"The police recovered six AK-47 rifles, 1 9mm pistol, ammunition, bombs and bomb-making material from the hideout," he added.
Gurung has been hiding since August after cases under Unlawful Activities (Prevention) Act were registered against him for his alleged involvement in various bomb blasts in Darjeeling and adjoining areas.
-ANI