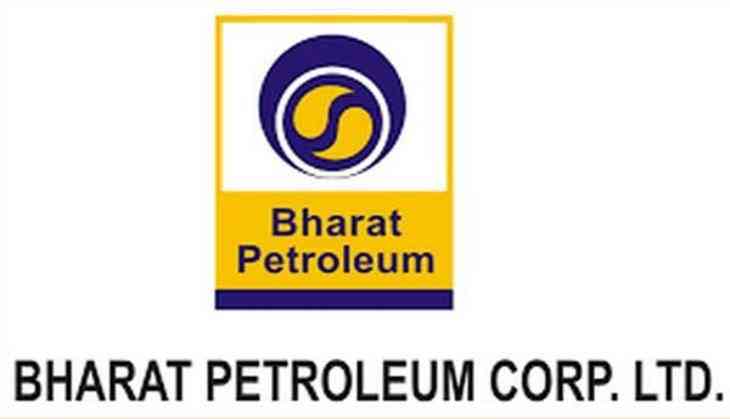 The Mumbai Control Room, on 9 October, reported of a gas leakage, in the Bharat Petroleum Corporation Limited (BPCL) at Chembur.
DG K. S. Dhatwalia informed ANI that the incident took place at 9 a.m. and that no casualties were reported.
The firefighters of the BPCL reached the spot immediately, and the gas leakage was fully controlled.
-ANI