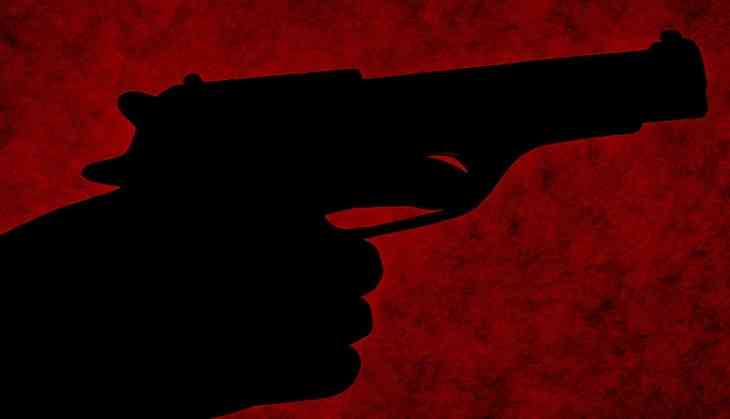 A gangster with a bounty of Rs 2.5 lakh on his head was gunned down here on Monday in a joint operation conducted by the police of three states - Uttar Pradesh, Delhi and Haryana.
The gangster was shot dead in Noida's Sector-41 area, according to police.
He was wanted in several cases including land grabbing, theft and murder.
Earlier on March 25, Uttar Pradesh Police in Noida gunned down a criminal with a bounty of Rs 1 lakh on his head.
(ANI)