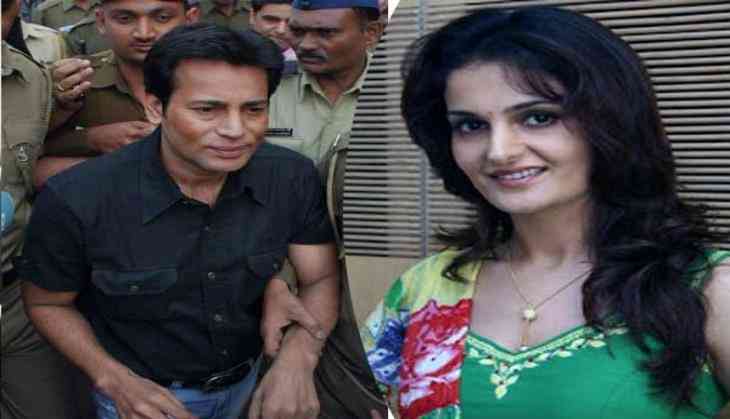 There are so many popular names in the underworld, most famous of them being Abu Salem. He tried his luck in the different task before joining underworld Don Dawood in his criminal activities. He was allegedly the mastermind behind 1993 Mumbai blast.
Abu Salem's personal life
Gangster Abu Salem married Samira Jumani, a 17-year-old college girl in 1991. He also has a son with Samira, who currently lives in Duluth, Georgia, United States. After Abu's arrest in Portugal, Samira called him a 'violent psychotic man'.
As per reported by The Telegraph, " While talking about the torture, Samira breaks down and said even Monica has gone through a lot, shayad jitna usne do saal mein dekha, maine 15 saal mein multiplied by two dekha (what Monica has seen in two years, I've seen twice of that),' she sobs."
The love life of Abu-Monica
After Samira, it is believed that Abu married Bollywood actress Monica Bedi. She was born in Punjab and she studied English literature at Oxford University. After completing her studies Monica came to Mumbai to learn Dance. During her stay in Mumbai, Mukes Duggal offered his film 'Suraksha' to Monica.
Monica met Gangster Abu in a Bollywood party in Dubai, after that they became close. Their relationship started with that party and came to end on July 4, 2007, after she served the sentence with Salem in many countries and prisons. 5 years after being arrested with Salem in Lisbon, Portugal, Monica was released in India.