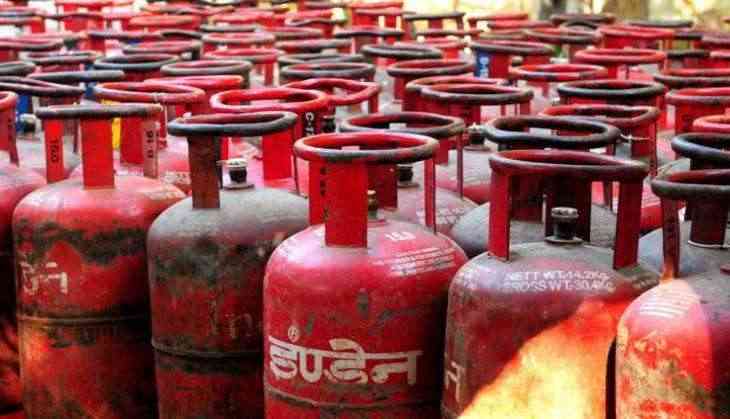 Fuel price continues to surge across the country with Petrol being sold at Rs 83.73 per litre and Rs 91.08 per litre in Mumbai.
The price of Diesel also climbed up as it was retailed at Rs 75.09 per litre in Delhi and Rs 79.72 per litre in Mumbai.
Adding on to the vows of the common man, the prices of Compressed Natural Gas (CNG) was also hiked by Rs 1.70/kg and is now being sold at Rs 44.30/kg. Similarly, the subsidised Liquefied Petroleum Gas (LPG) cylinders will now cost Rs 502.4 per cylinder.
Upset with the continuous hike in fuel price, a consumer accused Prime Minister Narendra Modi-led Government of turning deaf ear to their plight.
"They (BJP government) made promises but fulfilled nothing. The price is increasing day-by-day," he said.
Union Petroleum and Natural Gas Minister Dharmendra Pradhan earlier on Sunday reiterated that the spike in the price of petrol and diesel in the country was because of the depreciation in the value of the Indian Rupee against the US dollar.
(ANI)