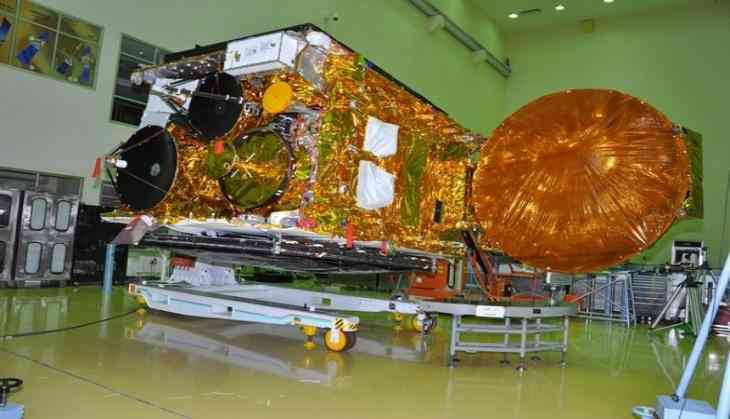 India's communication satellite GSAT-17 was launched by French rocket Ariane-5 in the wee hours of Thursday from Kourou, French Guiana by Ariane-5 VA-238.
The satellite weighing 3477 kg at lift-off carries Payloads in Normal C-band, Extended C-band and S-band to provide various communication services.
After its lift, GSAT-17 separated from the Ariane 5 upper stage in an elliptical Geosynchronous Transfer Orbit (GTO), with a perigee (nearest point to Earth) of 249 km and an apogee (farthest point to Earth) of 35,920 km, inclined at an angle of 3 degrees to the equator.
ISRO's Master Control Facility (MCF) at Karnataka's Hassan took over the command and control of GSAT-17 immediately after its separation from the launch vehicle. Preliminary health checks of the satellite revealed its normal functioning.
GSAT-17 carries equipment for meteorological data relay, satellite based search and rescue services being provided by earlier INSAT satellites.
The operational life of GSAT-17 is about 15 years.
-ANI