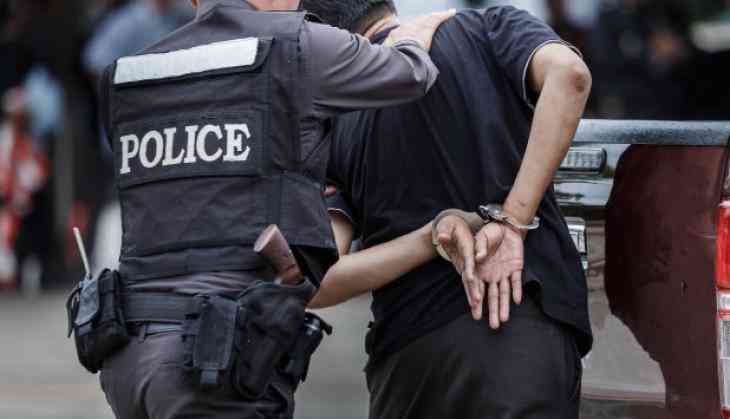 Four people were arrested with 60 grams of heroin in Jammu and Kashmir's Doda district, police said today.
A police team had setup a check post on Bhalla-Droundi link road in Bhaderwah when they intercepted a car. During its search, they recovered 60 grams of heroin from the four occupants, they said.
"The driver tried to flee but was tactically stopped by the police party. When asked about their identity, their behaviour was suspicious," said SHO Bhaderwah, Munir Khan.
"Upon searching them, 25 grams of heroin was recovered from the driver and 35 grams from his two other accomplices," the SHO added.
The arrested were identified as Shafqat Hussian (driver), Khursheed Ahmed, Tariq Hussian and Narinder Kumar of Bhaderwah, he said.
Police claimed that the accused were in the area to sell the heroin to the local youth.
A case was registered at police station Bhaderwah and a probe was underway, police said.
This is the third major recovery of drugs in the last one month in Bhaderwah as on June 18, police had recovered heroin, cocaine, hashish and more than 2 lakh in cash from the Atalgarh area.
--PTI