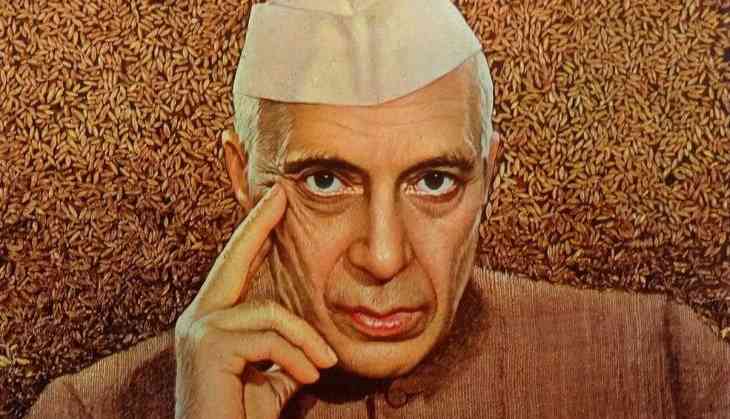 The National Student's Union of India (NSUI) has claimed that a photograph of former prime minister Jawaharlal Nehru has been replaced by that of pro-Hindutva activist and freedom fighter, Vinayak Savarkar, in Class 10 social science textbooks in Goa.
The Chief of NSUI, the student wing of the Congress Party, claimed that ever since the Bharatiya Janata Party (BJP) has come to power in Goa, it has tried to impose a right-wing ideology in the minds of people.
"The BJP has been trying to put Rashtriya Swayamsevak Sangh (RSS) ideology in our minds, ever since they've come to power in Goa," NSUI chief Ahraz Mulla told ANI.
The Congress' student wing chief further said the student body will meet Goa Chief Minister Manohar Parrikar to address their concern.
"Tomorrow, they'll (BJP) remove the photo of Mahatma Gandhi and question us what the Congress has done in 60 years. We'll meet Goa CM (Parrikar), but if he also follows RSS ideology and doesn't put Jawaharlal Nehru's photograph back, we will take to the streets and protest," he said.
The Class 10 textbook titled "India and the Contemporary World II - Democratic Politics" contained a photograph of Nehru, which has been replaced with a coloured photo of Savarkar.
(ANI)