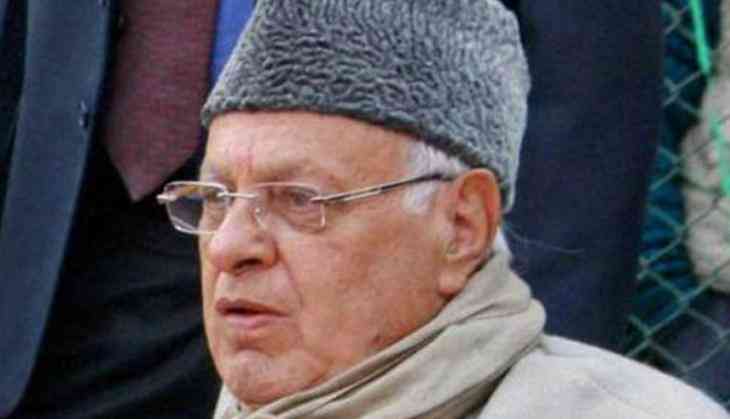 Ex-Jammu and Kashmir Chief Minister Farooq Abdullah to be released after over six months in detention under the Public Safety Act, a draconian law that authorizes imprisonment without trial.
The 83-year-old was put under detention along with other leaders including his son Omar Abdullah on 5th August, when the center abrogated special status given to the state of Jammu and Kashmir under Article 370 and enforced massive restrictions.
Not long ago, eight opposition parties sent a joint resolution to the central government, demanding the immediate release of all political detainees in Kashmir, particularly, the three former Chief Ministers – Farooq, Omar and Mehbooba Mufti.
Under the Narendra Modi government, "democratic dissent is being muzzled by coercive administrative action, which has threatened the basic ideals of Justice, Liberty, Equality and Fraternity as enshrined in our Constitution," the resolution read.
Also Read: Opposition sends joint resolution to Central govt demanding immediate release of 3 ex-J&K chief ministers
Also Read: Former PDP leader launches new political party, oppositions likely to join