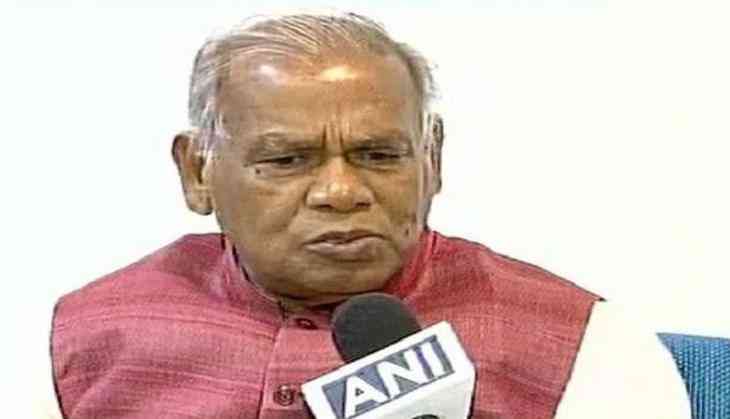 Former Bihar chief minister Jitan Ram Manjhi (ANI)
Former Bihar chief minister Jitan Ram Manjhi on 2 November lashed out at senior Janata Dal (United) leader Uday Narayan Choudhary over his remark against Chief Minister Nitish Kumar's policy for Dalits and questioned why he never spoke about the issues when he was in power.
Manjhi's remark came after Choudhary said Nitish was "no longer focussed on Dalit welfare", and warned that the Bharatiya Janata Party (BJP) would continue to "ill-treat" him.
"Why are they raising the issue now? Why did they never raise the issue when he was in power? That simply means even he was scared to lose the post," Manjhi told ANI.
Backing Nitish, Manjhi said everybody had a specific way of performing a task and the Bihar chief minister was working according to his own way.
"I believe when I was there or now when Nitish Kumar is there, we have always followed particular steps for the upliftment of the poor. The new steps will also be beneficial for the people. But I don't consider them a miracle. I know that the chief minister is very concerned about the Dalits," he said.
Earlier on Monday, Choudhary and JD(U) general secretary Shyam Rajak opposed the demand for a review of the reservation policy in the state.
They said that the Narendra Modi-led Government at the Centre wanted to do away with quota in promotions as well as introduce creamy layers for SCs and STs.
The Bihar cabinet had, on 1 November, given its nod to reservations in government services outsourced to private agencies.
-ANI