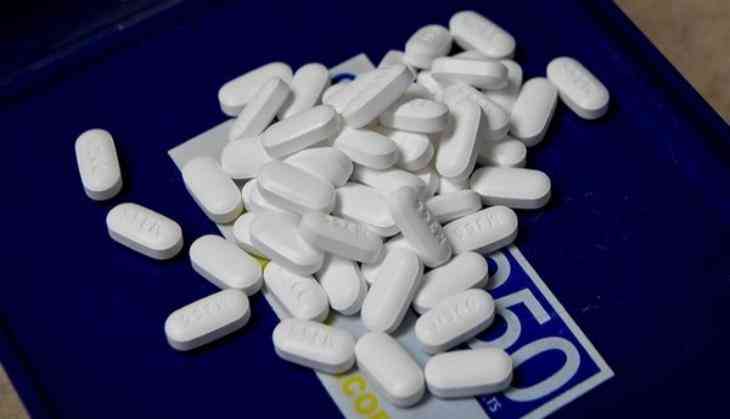 FDC drug ban: Delhi HC denies interim relief to pharma companies
The Delhi High Court on Friday denied any interim relief to several pharmaceutical companies over government's ban on Fixed Dose Combination (FDC) drugs.
A vacation bench of Justice Manmohan said the court wants to wait until July 11, when the case comes up for hearing in the Supreme Court on the similar issue.
The apex court will hear the plea filed by the government against the judgement of the Delhi High Court that had overturned a government ban of the 344 FDC drugs.
The case will be heard on July 13 before a regular bench of the High Court.
In its earlier hearing on June 21, the High Court denied interim relief to three pharmaceutical companies - Mankind Pharmaceuticals, Akum Drugs and Pharmaceuticals Ltd and JB Chemicals and Pharma Ltd.
In March last year, the Centre had banned 344 FDC drugs citing health risks and lack of therapeutic justification.
The ban covered about 6,000 brands of major pharma houses including Pfizer Ltd., Sun Pharmaceutical Industries Ltd., Cipla Ltd., Sanofi India Ltd., Alkem Laboratories Ltd. and Wockhardt Ltd. The ban was imposed following a report by a six-member committee headed by Chandrakant Kokate, vice-chancellor of KLE University, Karnataka.
Justice Rajiv Sahai Endlaw of the Delhi High Court had quashed the notification, holding that the government had failed to consult statutory authorities like the Drug Testing Advisory Board and the Drugs Consultative Committee for the ban. The court, however, did not rule on whether FDC drugs are harmful to consumers.
Proceedings in all high courts against the ban on 344 FDC drugs are stayed by the Supreme Court where the matter is still pending.
-ANI