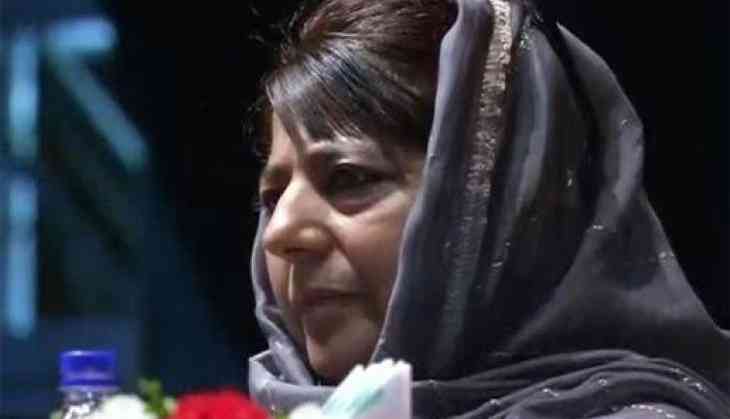 Farooq Abdullah confused over impact of stone pelting: Mehbooba Mufti (ANI)
On 14 April,Jammu and Kashmir Chief Minister Mehbooba Mufti described National Conference president Farooq Abdullah as a man who was 'confused' about the impact of stone pelters with regards to realizing the aspirations of Kashmiris.

Mehbooba Mufti told ANI, "Farooq Abdullah has commented that the PDP has given money for pathrav in 2010. Today, he is saying that it has given money to the youth and stone-pelters for stone-pelting."

"Abdullah is confused because on the one hand he describes the stone pelters as nationalists, and on the other, he accuses the PDP of paying money to these nationalists for stone pelting."

When reminded about his statements calling stone pelters "true nationalists", which might have encouraged the mob attack in Budgam in the April 9 bypoll Abdullah said that "every stone thrower is not like this".

He said, "Let us not generalize the situation. There are many stone pelters, who are probably government paid to vitiate the situation so as to see voters don't come out to vote. You have to rusticate such things."