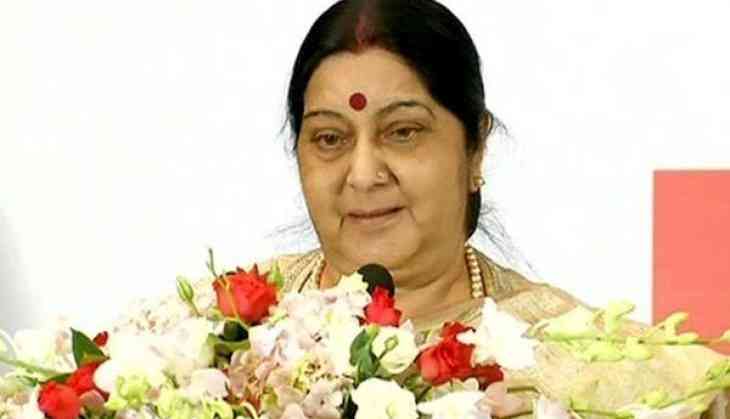 External Affairs Minister Sushma Swaraj's upcoming visit to Syria has been postponed.
While responding to a query regarding Swaraj's Syria visit, MEA Spokesperson Raveesh Kumar said, "EAM's visit to Syria has been deferred due to the prevailing situation in that country."
He further confirmed that fresh dates for Swaraj's visit will be decided in mutual consultation with the Syrian side.
According to media reports, Swaraj was scheduled to visit Syria in mid-September to hold a joint commission meeting with the Syrian Foreign Minister Walid Al Moualem.
(ANI)