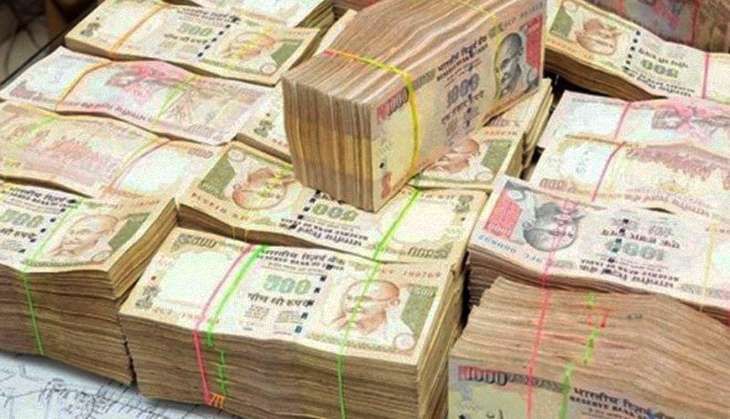 As millions of people across India thronged to banks and ATMS, hoping to exchange their high denomination notes which have now been demonetised, on 11 November, it was announced that there is going to be a three-day extension on the usage of 500 and 1000 rupee notes, for certain commodities.
As Prime Minister Narendra Modi had specified in his address on 8 November, there was to be a relaxation in the ban on 500 and 1000 denomination notes till 11 November, midnight. The exemption has now been extended further for another three days, until 14 November midnight.
As per the exemptions, the now demonetised notes will be accpted at courts, pharmaceuticals, and cooperative stores so that citizens can acquire their basic utilities.
Highways are also to remain toll free for the next 72 hours.
500 and 1000 denomination notes will also be accepted while paying power and water bills, and milk booths, for railway and airline bookings, and at fuel stations. Government hospitals will also accept the demonetised notes for admission.