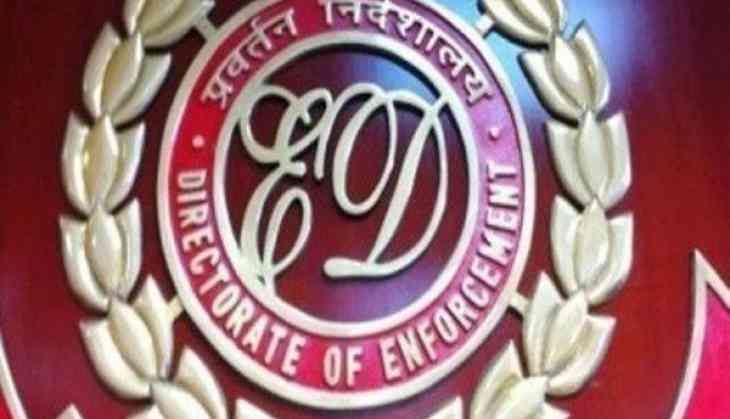 The Enforcement Directorate (ED) attached foreign currency worth USD 8000 and Nepalese Rupees worth 4067, which was recovered from Mohd. Umer Madani, an active member of the Lashkar-e-Taiba (LeT).
As per the ED, the said foreign currency was meant for undertaking terrorist activities in India.
A criminal case was filed under the Prevention of Money Laundering Act, 2002 (PMLA) against the accused on the basis of an FIR filed by the Special Cell of the Delhi Police under Section 489 (c)/120-B of the Indian Penal Code (IPC) and Sections 17, 18, 20 and 23 of the Unlawful Activities (P) Act.
The Delhi Police had recovered fake Indian currency equivalent to Rs. 50000, USD 8000, and Nepalese Rupees 4067, besides other incriminating documents, from Nepal-based Madani, who was working as an organiser for the LeT and motivating youths for terrorist activity in India.
Madani was allegedly given the task of recruiting youth for terrorism and funding them. He was found involved in hatching conspiracy with other LeT militants in order to carry out terrorist and disruptive activities in India.
After the filing of a case, Delhi's Tis Hazari Court had convicted him for the alleged offences and awarded five years imprisonment.
The attachment of foreign currencies has been made under Section 5(1) of PMLA, 2002.
Further investigation is underway.
(ANI)