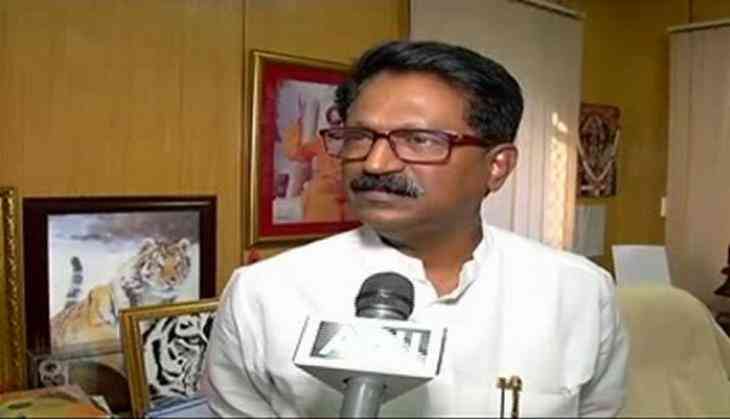 Launching a scathing attack on the Bharatiya Janata Party (BJP) led government in the state, Shiv Sena on 31 October said construction of new foot-over-bridges (FOBs) by the army at Elphinstone Station were mere "empty promises" made by the party.
"No one can compete with the BJP when it comes to empty promises and drama," the Shiv Sena leader, Arvind Sawant said.
Defence Minister Nirmala Sitharaman on Tuesday announced that the Army will help build three new foot-over-bridges by January 31 at Elphinstone Station, where 23 people were killed in a stampede last month.
Reacting to this, Arvind Sawant said, "The municipal corporation had given money to the railways since 2008, but they haven't been able to construct one small FoB till now."
He further added, "So, they know that they themselves won't be able to make it. That is why they took the help of armed forces."
Sawant also expressed disappointment that he was not informed about Union ministers Piyush Goyal and Nirmala Sitharaman's visit to his parliamentary constituency.
-ANI