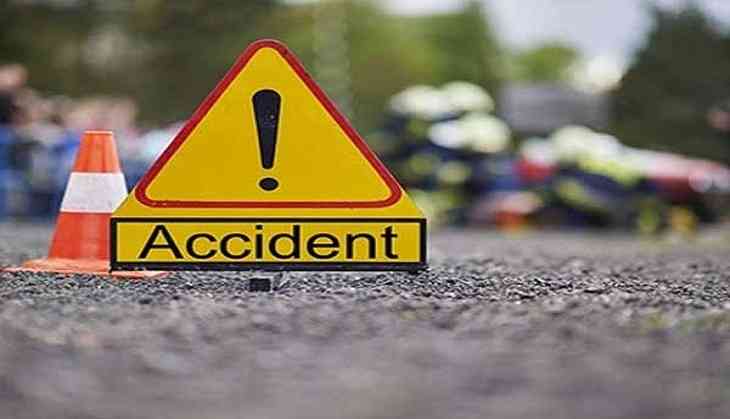 Eight people lost their lives after a truck, filled with sand, overturned on the outskirts of Alirajpur district in Madhya Pradesh, early Wednesday morning.
According to the Assistant Superintendent of Police (ASP), the truck was on the Khandwa-Baroda Highway, which had sixteen labourers on board.
"Out of sixteen, eight labourers have lost their lives, while the other eight have been sent to Alirajpur district Hospital," said the ASP.
On receiving information of the incident, the ASP reached the spot and the rescue operation was started.
According to the police, most of the injured labourers are minor.
--ANI