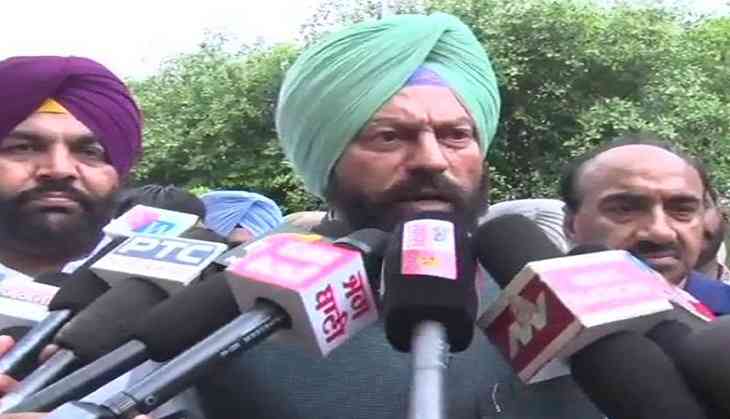 Punjab sports minister Rana Gurmit Singh Sodhi said eradication of the drug menace in the state is not possible within a short period.
"Captain Amarinder Singh had said that he would start the work within four weeks in this direction. Has Captain failed to accomplish his pledge? No. Eradication of the menace (drugs) is not possible within a short period," he told reporters here on Thursday.
Sodhi also said that the war against the menace has reached its decisive phase.
Reacting to the deaths which have taken place in Punjab due to drug overdose, Sodhi said that uprooting the drug menace will take some time and cannot be done overnight.
The sports minister further said the state government is making resolute efforts to curb the menace.
The state of Punjab has long been dealing with the problem of drug abuse among its youth.
A Comptroller and Auditor General (CAG) report, which was tabled in March this year, highlighted that adequate equipment for surveillance was not available, and the police lacked trained staff for dealing with cases under the Narcotic Drugs and Psychotropic Substances (NDPS) Act.
However, the Punjab Chief Minister downplayed the report saying it was based on the functioning of the previous government, and not on the present-day.
He also claimed that the situation had improved.
(ANI)