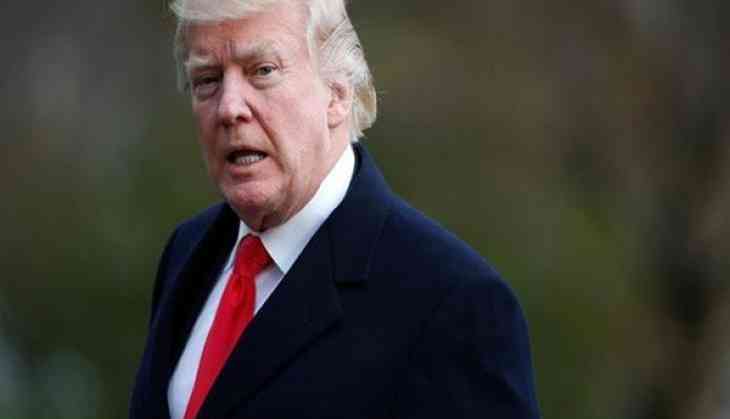 United States President Donald Trump has warned of severe consequences if Iran resumes its nuclear program.
This comes just the day after he pulled out of a landmark multilateral nuclear accord.
On being asked what if Tehran restarted its nuclear efforts, Trump said, "I would advise Iran not to start their nuclear program; I would advise them very strongly," "If they do, there will be very severe consequences," as quoted by Arab News.
After the US' withdrawal from the nuclear deal, Iranian President Hassan Rouhani had warned that his country could resume uranium enrichment "without limit" but would refrain from doing so for now.
In announcing the US pullout on Tuesday, Trump called the accord as an "embarrassment" that was "defective at its core".
The Iran nuclear deal was signed between six countries in 2015 - Iran, the US, Britain, Germany, Russia, France and China for lifting economic sanctions on Tehran in exchange for limitations to the country's nuclear programme.
Other world powers have vowed to uphold the landmark deal. The deal places restrictions on Iran's nuclear programme.
(ANI)