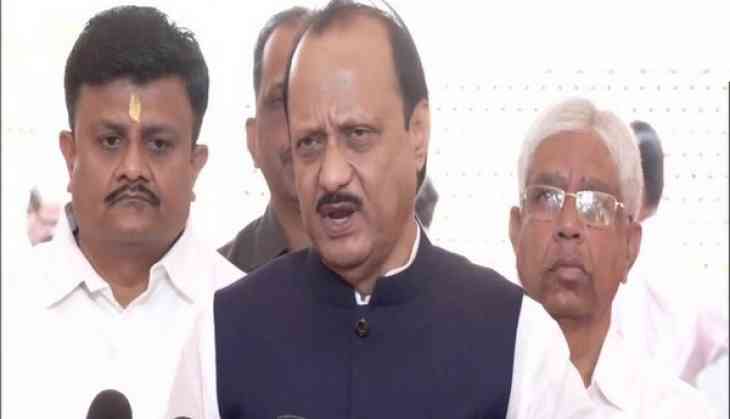 Nationalist Congress Party (NCP) leader Ajit Pawar, while extending greetings on the occasion of International Women's Day, on Wednesday said that it is disappointing that even today, there isn't any representation of women in Maharashtra cabinet.
"I wish everyone on International Women's day, especially the daughters, sisters and mothers," Pawar said.
"But it's very disappointing that even today, we don't have any representation of Women in our Maharashtra cabinet," he further said.
Observed on March 8 every year, International Women's Day is a global event that celebrates the achievements of women in cultural, social economic and political fields. Earlier, Prime Minister Narendra Modi extended his wishes on the occasion.
Also Read: CBI wishes 'Happy Holi' to Lalu, RJD supremo offers 'Gujiya'
Taking to Twitter PM Modi said, "On International Women's Day, a tribute to the achievements of our Nari Shakti. We greatly cherish the role of women in India's progress. Our Government will keep working to further women's empowerment. #NariShaktiForNewIndia"