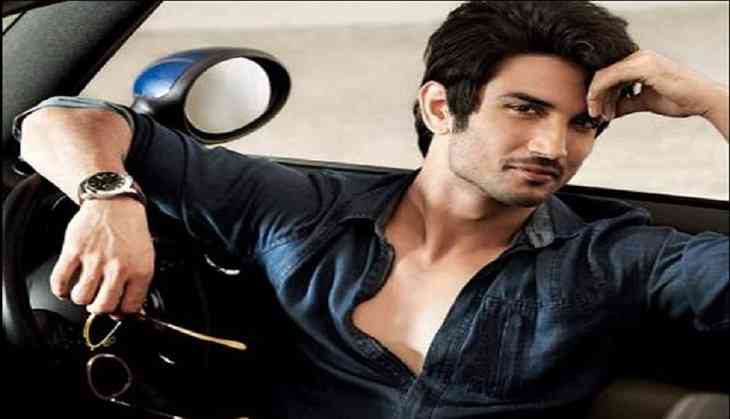 The team of Central Bureau of Investigation (CBI) sleuths has reconstructed the sequence of the events before Sushant Singh Rajput's mysterious death. CBI has recently conducted a dummy test at Sushant's house in suburban Bandra, Mumbai.
They conducted the dummy test to find out whether it is possible to hang oneself from the fan or someone else hanged him after his death or when he was in an unconscious state.
However, CBI sources said that the aforementioned angle will be revealed after the study of viscera and post-mortem report of Sushant.
According to the India Today reports, sources revealed that it is possible to hang oneself in the space between the bed and the fan's rod.
Dr Sudhir Gupta and his team will examine the viscera and post-mortem report of the 34-year-old actor and then will be able to clarify whether the actor hanged himself to death or someone else hanged him after death or in an unconscious state.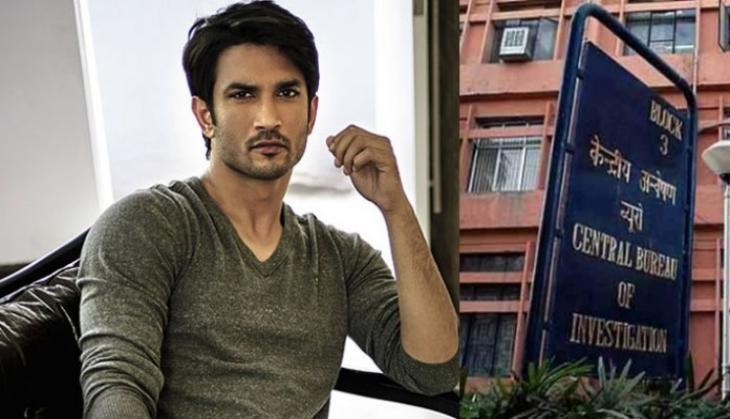 The death of Sushant had become more suspicious as Mumbai Police didn't mention the time of death in the forensic report.
Check out dummy test revealations:
Reportedly, the distance between the fan and the mattress was 5 feet 11 inches, while the height of Sushant Singh Rajput was 5 feet 10 inches. Therefore, questions were raised whether he could hang himself at such height.
Also Read: 'Ready to share everything with CBI': Surjeet Singh witness to Sushant Singh Rajput's body in mortuary
During the dummy test, the CBI team also found out that the height of the bed along with the mattress was 1 foot 9 inches, while the height of the mattress alone was 8 inches.
On the other side, the height of the ceiling from the mattress was found out to be 9 feet 3 inches and the distance between the POP to the floor was 8 feet 11 inches. Sushant's body was found inclined with a total height of 8 feet 1 inch, India Today reported.
Also, the bathrobe belt of Sushant was broken.
Also Read: Sushant Singh Rajput Case: On June 14, Mahesh Bhatt asked Rhea Chakraborty to call him; new chat reveals shocking details
The doctors from Cooper Hospital, who conducted the post-mortem of Sushant said that Sushant died at least 10 to 12 hours before the post-mortem. It means Sushant died at around 11:30 pm on June 14.
Mumbai Police received a forensic report regarding the tensile strength of the Kurta on July 27, which said that it could bear the weight up to 200 kg. Also, the fibre of the same cloth was matched with the fibre found on the actor's neck.
Meanwhile, CBI is interrogating Sushant's flatmate Siddharth Pithani and his cook Neeraj. As per the reports, CBI is likely to question Rhea Chakraborty today.
Also Read: Sushant Singh Rajput's gym partner reveals about actor's mental health