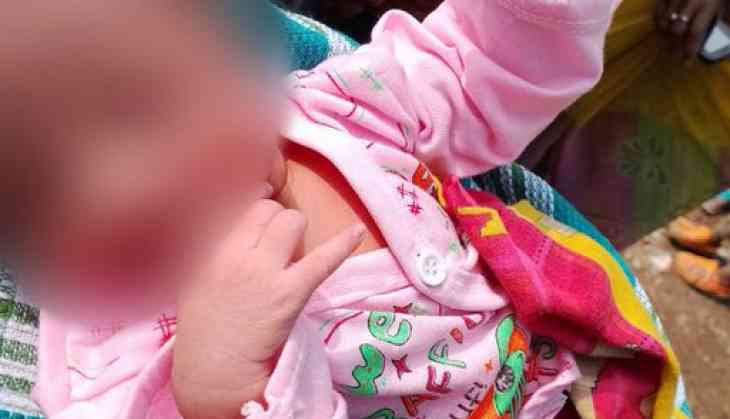 In a shocking incident, some unidentified cruel individuals threw a newborn baby girl in the garbage to die in the Nangloi area of the national capital on March 21.
Fortunately, the new born was rescued by a team of Delhi Commission for Women (DCW).
DCW chief Swati Maliwal tweeted about the incident and stated that the team rushed to the scene after receiving a call on its helpline number 181, and rescued the newborn baby girl. The child is currently receiving treatment at a hospital.
हमारी 181 हेल्पलाइन नंबर पर शिकायत मिली कि नांगलोई में एक नवजात बच्ची कूड़े में पड़ी है। हमारी टीम ने पुलिस को सूचना दे कर बच्ची को रेस्क्यू करवाया और उसको अस्पताल में एडमिट करवाया है। पुलिस को नोटिस इशू करके FIR दर्ज करा रहे हैं। इस अपराध के लिए जितनी सज़ा दी जाए वो कम है। pic.twitter.com/Sa8oRMYKCX

— Swati Maliwal (@SwatiJaiHind) March 21, 2023
Maliwal also informed that she has issued a notice to the Delhi Police and requested that they file an FIR in this matter so that the accused persons can be punished.
Fortunately, the child did not sustain any injuries and the DCW team arrived in time to prevent stray dogs from attacking her.
Also Read: Mumbai Crime: Conman arrested after 27 years of run