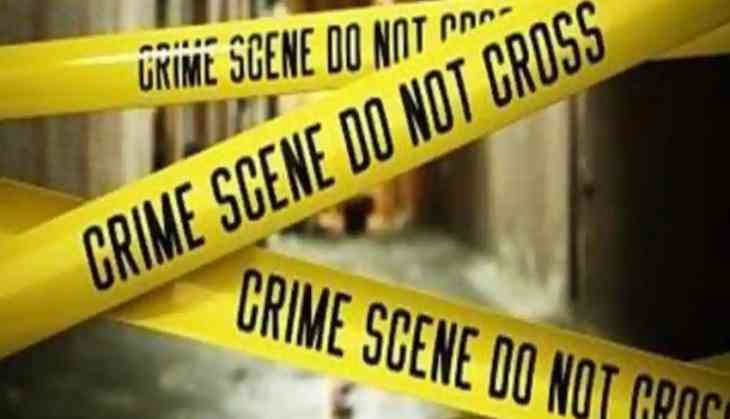 six people of a family suffocated to death
In a shocking incident, six people of a family suffocated to death in their home in Delhi, police said on March 31.
According to the police, the family members inhaled carbon monoxide, a poisonous gas, while they were sleeping. The family lived the Shastri Park area in North East Delhi.
DCP Joy Tirkey of the North East district provided details, stating that the carbon monoxide gas was produced in the room when the mosquito repellant fell on the mattress, releasing the poisonous gas overnight.
Delhi | Six people of a family were found dead in their house in the Shastri Park area after they inhaled carbon monoxide produced as a result of the overnight burning of mosquito repellant while they were sleeping: DCP North East district

— ANI (@ANI) March 31, 2023
"It has been learnt that burning mosquito coil had fallen over a mattress sometime during the night. The toxic fumes caused inmates to lose consciousness and later death due to suffocation," Tirkey said in a statement.
Police received a call that fire had broken out in a house near Machhi Market. A team of police rushed to the spot and found that the victims had been rushed to a hospital.
Nine persons were involved in the incident, of which three are receiving treatment at the hospital.
Further investigation is underway.
According to the Minnesota Department of Health (USA), Carbon Monoxide (CO) is a colorless and odorless gas that is produced when fuels like petrol, wood, propane, charcoal, etc., are incompletely burned. Exposure to this gas can displace the oxygen molecules in a person's body, leading to poisoning.
Also Read: Kidnapped Haryana boy found in Delh