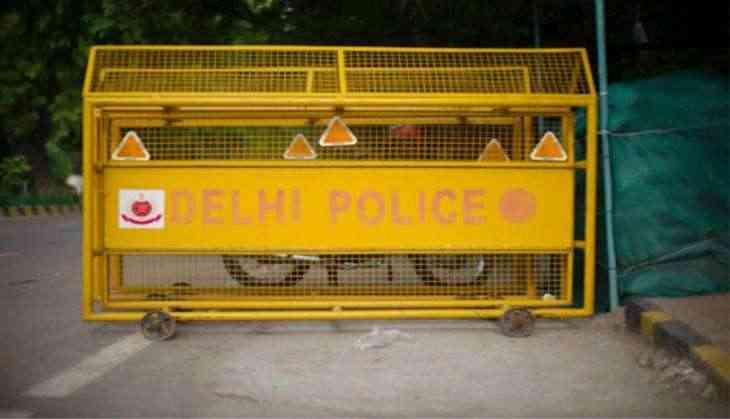 A car with 31 cartons of liquor was seized on Monday from Seemapuri area here. The cartons read 'For sale in Haryana'. One person has been arrested in this regard.
Deputy Commissioner of Police (DCP), Shahdara Nupur Prasad said the liquor was for use in the Municipal Corporation of Delhi (MCD) polls to be held in the national capital.
The three municipal corporations are to go to polls on April 23, while votes will be counted on April 26.
-ANI