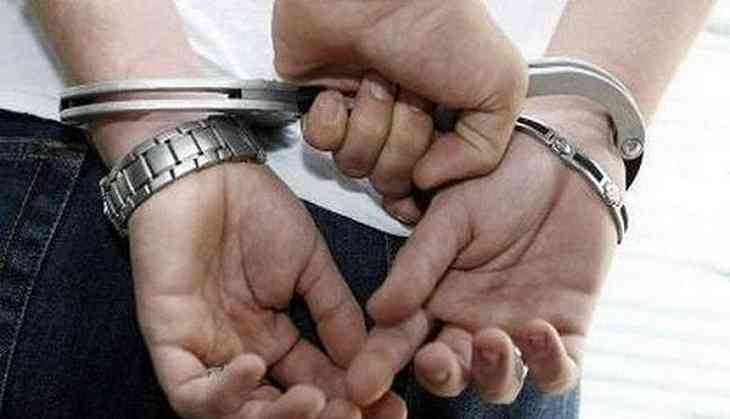 Delhi: News editor booked for rape
The Delhi police on Saturday arrested the editor-in-chief of a Hindi news channel for allegedly raping a woman employee.
A case was filed at Delhi's Tughlak Road police station by the victim on February 13.
The victim, in her complaint, alleged that she came in contact with Umesh Kumar, the accused, in 2016 when she was staying in Indirapuram and working in Zenetix Gym.
In June last year, he called her at his residence and developed a physical relationship with her on the pretext of marriage. On August, he called her to Claridges Hotel where she was sexually assaulted. Later, she got to know that Umesh was a married man.
The hotel authorities also confirmed the presence of accused in the hotel as a room was booked in his name.
A case has been registered under section 376 and 506 of Indian Panel Code and section 164 Code Of Criminal Procedure (CrPC).
-ANI