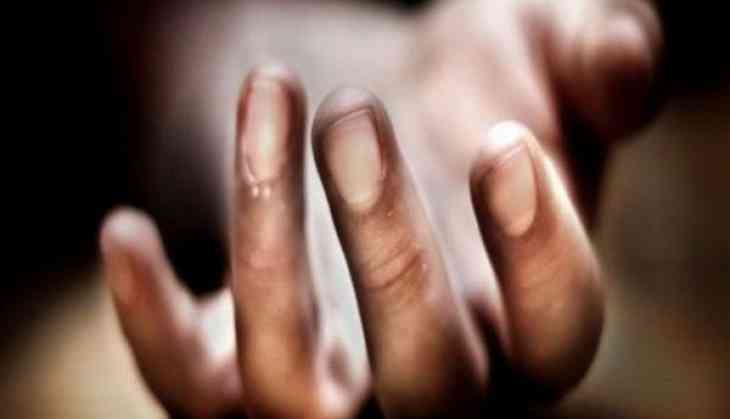 Three men allegedly stabbed a 40-year-old man to death after his auto-rickshaw brushed past a pet dog in Dwarka's Mohan Garden area, police said Saturday.
The dog belonged to one of the accused.
Police said the incident, in which the deceased's elder brother was also injured, took place on the intervening night of Friday and Saturday.
Vijender Rana was stabbed and rushed to a nearby hospital where he was declared brought dead. His injured brother Rajesh Rana (45) was admitted to the same hospital but later referred to Deen Dayal Upadhyay Hospital, a senior police officer said.
The three accused identified as Ankit, his brother Paras and his tenant Dev Chopra have been absconding since the incident took place.
Based on the statement of Vijender Rana's wife Seema, a case was registered at the Uttam Nagar police station, he said.
Ankit had taken his dog out on a walk when Vijender's auto-rickshaw brushed past the canine following which it sustained minor injury.
Enraged over this, Ankit picked up a fight with him. His brother Paras and tenant Chopra also joined the accused and they allegedly attacked Vijender with a knife.
When Vijender's brother intervened, the accused persons also attacked him with a knife, they added.
Police suspect that the accused and the victim were under the influence of alcohol at the time of incident.
Three police teams have been formed to nab the suspects, police said, adding that further investigation is underway.
According to a recent Delhi Police data, 62 of the 337 killings (or 18.39 per cent) reported till September 15 this year in the city took place due to sudden provocation over trivial issues.
(PTI)