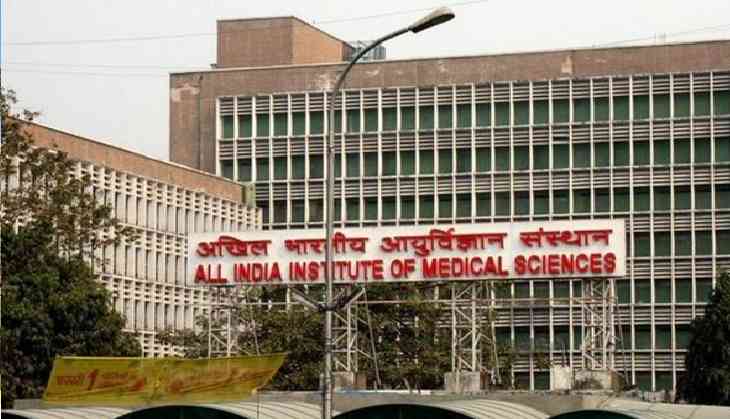 Indian Mujahideen terrorist
An Indian Mujahideen (IM) operative, accused in the 2008 Batla House encounter case, died during treatment at All India Institute of Medical Sciences (AIIMS) here on Saturday.
IM terrorist Shehzad Ahmad alias Pappu (33) was convicted in the 2008 Batla House encounter case for murdering Inspector Mohan Chand Sharma and assaulting other officers.
According to Delhi Police, Shehzad Ahmad, a resident of Uttar Pradesh's Azamgarh was serving a life sentence in multiple cases registered in Delhi and Bengaluru. He was first lodged in Tihar jail on February 6, 2010. He was later transferred to Central Jail Mandoli, Delhi on July 7, 2022 from Tihar.
Shehzad was admitted to Delhi's GTB Hospital on December 8, 2022 for a diagnosis of gall bladder stone-induced acute necrotizing pancreatitis with modified crsi 10/10" and referred to Safdarjung Hospital on December 27, 2022, thereafter again he was referred to AIIMS hospital on January 11. He expired in AIIMS at 7:42 am on Saturday.
The Batla House Encounter by Delhi Police took place when terrorists of the Indian terror outfit Indian Mujahideen were reported to be hiding in a flat in the area of Jamia Nagar, Okhla, on September 19, 2008.
The operation resulted in the deaths of two terrorists and one police officer, Inspector Mohan Chand Sharma, with the remaining terrorists arrested. On March 15, 2021, one of the arrested Ariz Khan alias Junaid, was sentenced to death for the murder of Inspector Sharma.