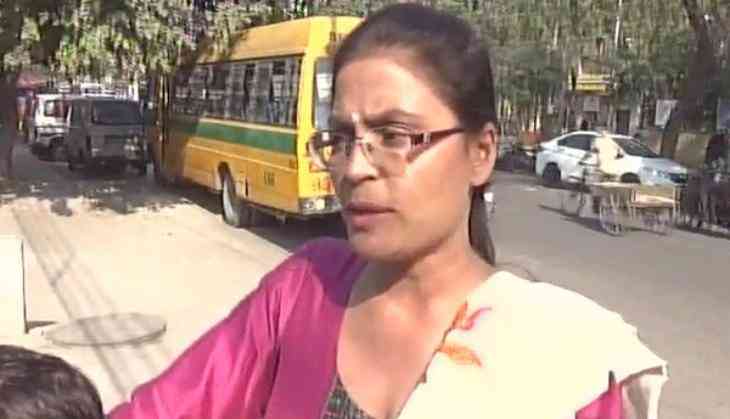 Delhi: Hit by teacher, Class 3 boy loses hearing ability
A Class 3 student lost hearing ability in his right ear after his mathematics teacher in Delhi's Bhai Parmanand Vidya Mandir allegedly slapped him.
For the last few weeks, the child has been at home and undergoing treatment for his ear.
The victim's parents alleged that the child was also beaten by another teacher last year when his shoulders had dislocated.
"A year ago, my son's shoulders had dislocated after he was hit in school. I registered a police complaint after that. My son is being targeted due to that. He has been hit by her more than once. The doctor says his eardrums are permanently damaged. I want her removed from the job", the victim's mother said.
However, principal of the school Ajai Pal Singh said that a show-cause notice has been issued against the concerned teacher.
"We have formed an internal committee and issued a show-cause notice to the concerned teacher. The investigation is underway", Singh said.
The parents of the victim said that the whole incident was recorded on the CCTV cameras, which will help police to file a case.
-ANI