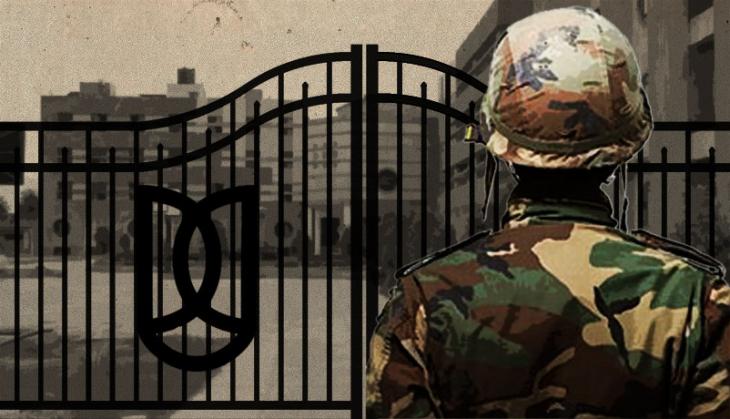 The Delhi high court on Tuesday sought a response from the Jawaharlal Nehru University on the petitions of its students Umar Khalid and Anirban Bhattacharya which challenge their rustication from the university.
The two students were involved in an event on campus on 9 February which commemorated the hanging of Afzal Guru, a 2001 Parliament attack convict. Accused of raising anti-national slogans at the event, both were arrested on sedition charges. In the meanwhile, a high-level inquiry committee (HLEC) of the university investigated the event and, based on its report, the university rusticated Umar Khalid for one semester with a fine of Rs 20,000, and Anirban Bhattacharya has been rusticated till 15 July, but is barred from JNU campus for five years from 23 July.
The students are challenging their punishment on the grounds that, since they were in jail while the HLEC carried out its inquiry, the report was unrepresentative.
On Tuesday, Justice Manmohan, while issuing the notice to JNU and seeking its response, refused to pass any other interim order, including a stay of JNU's decision as requested by Umar and Anirban, according to The Indian Express.
"Have to see the records to ascertain whether fair procedure was followed. You are pleading ignorance of all facts, so I have to see the record," said Justice Manmohan and directed the varsity to bring all the relevant records on the next date.