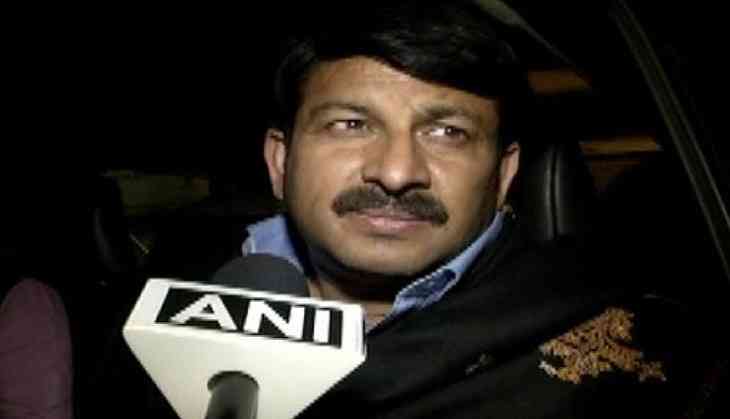 Delhi BJP president Manoj Tiwari today alleged that AAP workers were being registered as construction labourers to misuse labour welfare fund and Chief Minister Arvind Kejriwal, his deputy Manish Sisodia and minister Gopal Rai are responsible for it.
A BJP leader, Sukhbir Sharma, has lodged a complaint over the alleged "scam" with the Anti Corruption Branch (ACB) which registered a case on the basis of it yesterday.
Sharma alleged that there was a "bungling of Rs 140 crore".
Tiwari said that the complaint lodged by the party leader charged that AAP workers were registered as construction labourers.
"The government misused the labour welfare fund for expansion of AAP cadre for which Chief Minister Arvind Kejriwal, Deputy CM and Education Minister Manish Sisodia and Labour Minister Gopal Rai are directly responsible," he said.
The BJP state chief demanded that the labour board be dissolved.
The AAP refused to react on the allegations made by the BJP.
Meanwhile, a senior ACB official said that a case was registered on the complaint of Sharma yesterday.
"Further probe is underway (in the matter)," he said without divulging further details.
(PTI)