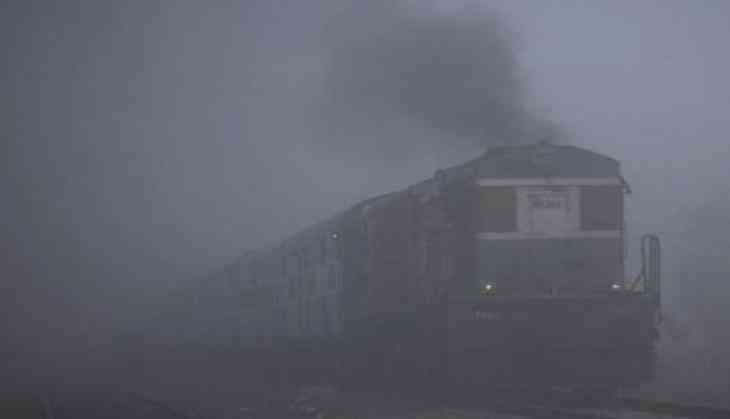 Railway services have taken a hit in Delhi and National Capital Region (NCR) with 76 trains being affected on 8 January due to the chilly wea in the Northern India.
According to the Northern Railways Chief Public Relations Officer (CPRO), owing to poor visibility due to the fog at least 18 trains have been cancelled, 50 trains are running late, 8 rescheduled.
The air quality in the national capital has been keeping under 'very poor' category as the fog has not been allowing the particulate matter to disperse.
Hundreds of passengers at several railway stations in Delhi have also been left stranded after multiple trains were cancelled, rescheduled, and delayed due to low visibility.
-ANI