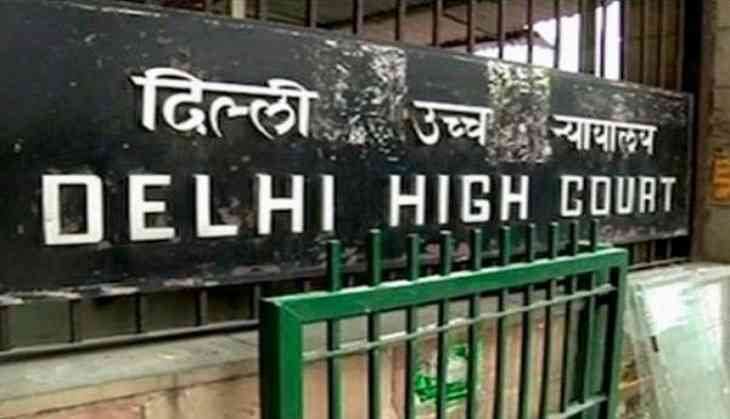 Dehradun encounter case: Delhi HC convicts 7 cops, acquits 11 (ANI)
The Delhi High Court on Tuesday held seven police personnel guilty in connection with the killing of an MBA student in Dehradun on July 3, 2009.
Meanwhile, the apex court also acquitted 11 others in the case.
A plea was filed in the court by all 18 police personnel challenging the trial court verdict in the case.
A two-judge bench comprising of- Justice S. Murlidhar and Justice I .S. Mehta pronounced the judgment.
Those convicted of murder and criminal conspiracy are the then inspector Santosh Jaiswal and Sub Inspectors Gopal Dutt Bhatt, Rajesh Bisht, Neeraj Kumar, Nitin Chauhan and Chandra Mohan and Constable Ajeet Singh.
Those who have been acquitted from the court are the then constables Satbir Singh, Sunil Saini, Chander Pal, Saurabh Nautiyal, Nagendra Nath, Vikas Chandra Baluni, Sanjay Rawat, Mohan Singh Rana, Inder Bhan Singh, Jaspal Singh Gosain and Manoj Kumar.
"This was a tragic case of the killing of a 20-year old by the Uttarakhand police in a fake encounter. A fake encounter is a form of extrajudicial killing which has no place in a legal system governed by the rule of law. It is a manifestation of the impunity with which armed forces, including the police, are prone to act in utter disregard of the rule of law," read an official note issued by the court.
Ranbir Singh a resident of Ghaziabad and an MBA student from Ghaziabad who went to Dehradun for a job, was killed in a fake encounter.
-ANI