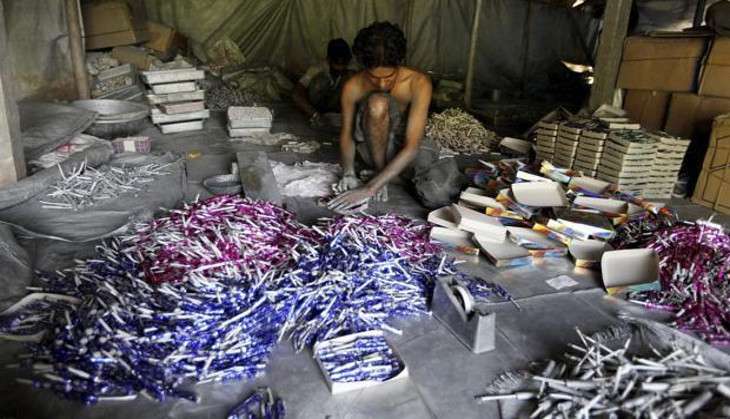 Just a day after one person was killed and two were reportedly injured in an explosion in Delhi's Chandni Chowk area, five people were reportedly killed and four others injured in an explosion in a two-storey building in Pitarkunda locality in Uttar Pradesh on 16 October.
According to reports, the incident took place in a two-storey building where firecrackers were being manufactured illegally. The roof of the house also collapsed after the explosion. Fire tenders were rushed to the spot which doused the fire.
The injured were immediately rushed to BHU's Trauma Centre, PTI reported. The police are currently investigating the entire matter.
A similar incident took place on Tuesday, at Chandni Chowk's Naya bazar area. Shopkeepers initially claimed that the blast was explosives-induced and was intended to create panic in the market. Initial reports suggested that the explosion was due to a cylinder blast. However, according to information, the blast was due to fire crackers.
Read More: Delhi: 1 dead, 2 injured in a blast in Chandni Chowk area
Some of the traders claimed the number of injured people was more than the numbers given by the police. The police have ruled out any terror angle as per preliminary investigations.