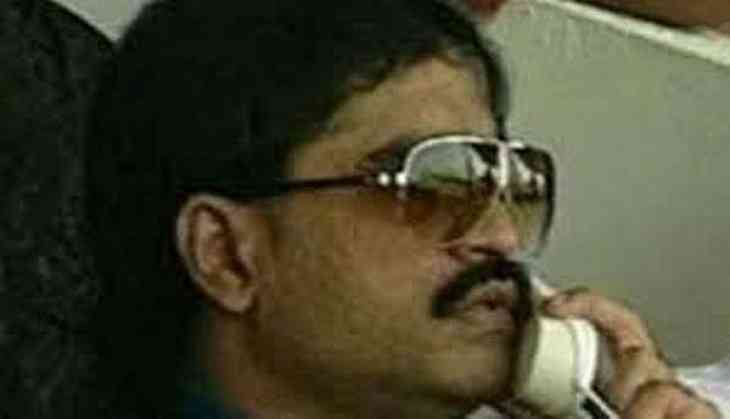 Indian anti-corruption activist Anjali Damania claimed that she has got a call from a landline number in Karachi and she has registered a complaint with the Vakola police station.
The activist believes that the number belongs to gangster Dawood Ibrahim.
"At 12.33 a.m., I got a threatening call asking me to withdraw all cases against (former BJP minister) Eknath Khadse," she said in a statement.
Damania quoted the telephonic conversation: "Tune jina haram kar rakha hai sabka. Teri family hai na.." (You have made life miserable for everybody. You also have a family).
Damania also took on Twitter and shared screenshots of the caller's identity alleging that the Truecaller notification flashed the name of the caller as 'Dawood 2'.
"Informed Chief Minister Devendra Fadnavis and Joint Commissioner of Police (Crime) is investigating the matter," she tweeted later.
Informed CM on threat call frm a landline number of Pakistan,asking me to withdraw all cases against Eknath Khadse.Jt CP Crime investigating pic.twitter.com/Gsws5rO8WK

— Mrs Anjali Damania (@anjali_damania) September 23, 2017
Last nght at 12.33,I recd a threatening call asking me to withdraw all cases against Khadse +922135871719 Truecaller shows Dawood 2 Pakistan pic.twitter.com/9GUqR2VVNt

— Mrs Anjali Damania (@anjali_damania) September 23, 2017
The Joint Commissioner of Police is investigating the matter.
Damania also appealed to the Prime Minister Narendra Modi and Union Home Minister Rajnath Singh to take action in this regard.
Earlier in September, the Vakola Police had booked Khadse for allegedly making derogatory remarks against Damania in a speech at a public function.
Following which, the activist filed an FIR against the BJP leader
On 22nd September, gangster's brother Iqbal Kaskar has listed 4-5 addresses used by Ibrahim in Pakistan.
As per the media reports, officials on 21st September claimed that Kaskar has told the interrogators from the Intelligence Bureau and the Thane police's crime branch that fugitive gangster is still in Pakistan.
Earlier, thane police arrested Kaskar in Mumbai in a case of extortion.
"Along with crime branch officials, Iqbal is also being questioned by the IB officials for the last two days and he has provided some vital information related to Dawood and his whereabouts," said a senior official of Thane police.
-With ANI inputs.