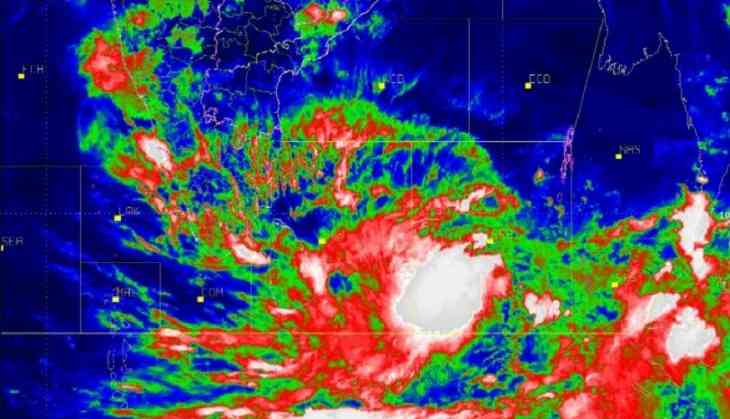 Cyclone Fani which has hit Puri early this morning is soon to affect the other parts of Odisha. The state government have evacuated around 11 lakh people from dangerous areas. They have also issued emergency helplines were also set up so that whosoever is stuck in Odisha as well other affected parts are able to contact their family.
#Odisha's emergency helpline number for #CycloneFani +916742534177, Control room number of different districts:- pic.twitter.com/aMoXKgDFJf

— All India Radio News (@airnewsalerts) May 3, 2019
Also, Centre and Indian Railways have also set up helplines to help people, whereas, helpline number 1938 set up by the Ministry of Home Affairs control room will keep everyone updated about the cyclone.
The Railways helpline numbers are:
Bhubaneswar- (0674-2303060, 2301525, 2301625)
Khurda Road (0674-2490010, 2492511, 2492611)
Sambalpur (0663- 2532230, 2533037, 2532302)
Visakhapatnam - (0891- 2746255, 1072)
Puri- 06752-225922
Bhadrak- 06784-230827
Fani weakened into VSCS at 1130 IST near 20.2N/85.9E about 10 km east of Bhubaneswar & 30 km south of Cuttack. To move NNE and weaken into SCS. pic.twitter.com/KJ1UmZotv8

— India Met. Dept. (@Indiametdept) May 3, 2019
According to IMD General after 4 pm cyclone will move towards West Bengal where only heavy showers will be witnessed. Bangladesh, Meghalaya and Andhra Pradesh will also come under cyclone radar but the effect will be less.
Around 140 trains, flights from Bhubaneswar have been cancelled, in fact, Kolkata airport has been closed at 9:30 am and will remain closed till Saturday 6 pm as later by day cyclone will move towards Kolkata. Armed Forces, Navy, Coastal Guards and National Disaster Response Force (NDRF) have been put on standby.