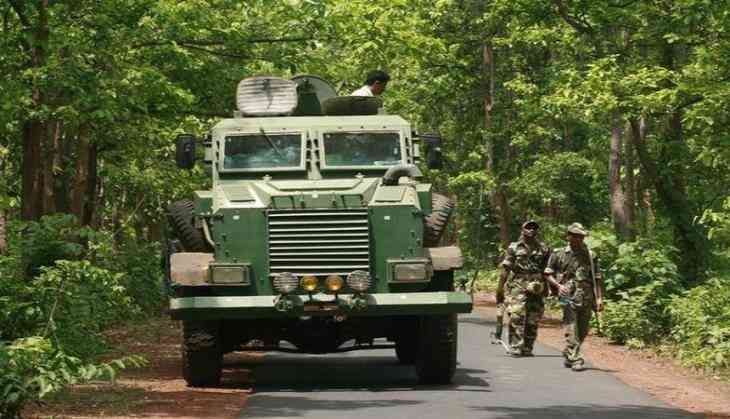 The Central Reserve Police Force (CRPF) is all set to receive 35 Gallantry awards on the occasion of Republic Day.
Of the 35 awards, 27 will be given to the Kashmir Sector of the CRPF, while the remaining eight will be awarded to the personnel in Left Wing Extremism (LWE) sector, the Ministry of Home Affairs notified in an official release today.
"The awards will be notified in the Gazette of India by President's Secretariat shortly", the statement further read.
The CRPF awardees include Kishore Kumar, Arun Kumar, Manesh Kumar Yadav, Pradeep Kumar Singh, Pathare Swapnil Hemaraj, Nand Kishore Prasad, Mahender Pratap Singh, Koshal Kumar, Ajay Negi, Santosh Kumar Suman, Bijender, Mohd Ashraf Plote, Mandheer Singh, Rajesh Kumar, Sanjay Kumar, Rajendra Nath Mallick, Kamal Singh Baghel, Manohar Lal Meena, Ranjan Kumar Sah, Vinay Anand Prakash, Rajesh Shah, Shankar Lal Jat, Pankaj Hallu, Pankaj Kumar, Ram Dulare, Balram Tudu, Dilip Kumar Singh, Govind Singh, Saddam Ansari, Vishwanth Kumar, Arun Kumar, Lal Singh Dawar, Harish Kumar and Ratan Lal Meena.
--ANI