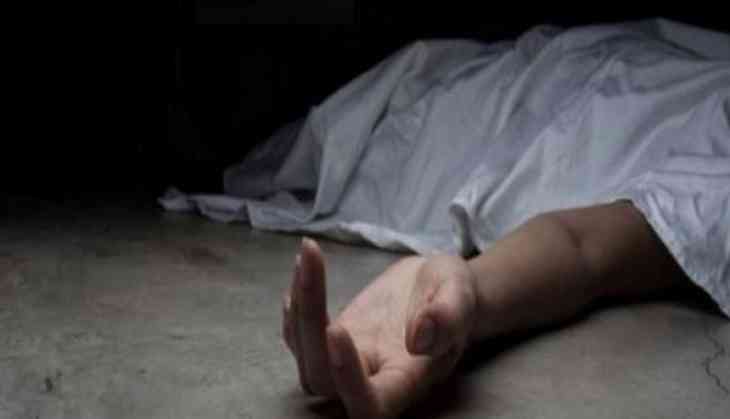 An 53-year-old Assistant Sub-Inspector of the Central Reserve Police Force (CRPF), posted at the residence of Director Intelligence Bureau (IB) Director in the national capital allegedly shot himself dead with his service weapon, police said Saturday.
"According to preliminary investigation Rajbir Kumar (53) reportedly shot two rounds at himself from his service revolver on Friday evening at around 4.15 pm, while he was deployed at the residence of IB Director under the Tuglaq Road Police Station limits," Delhi Police said.
"The body of the deceased security personnel has been sent for autopsy and things will be cleared after the report," police said. No suicide note was recovered from the spot, they said.
The district forensic crime team was called to recover fingerprints from the spot. Police are investigating the cause behind the act.
The family of the deceased CRPF personnel who hailed from Madhya Pradesh has been informed, and inquest proceedings under CrPC Section 174 have been initiated.
Further information is awaited. As per data available, in the paramilitary forces there were 123 suicides in 2017, 96 in 2018 and 129 in 2019. The figure stood at 137 in 2020 and at an all-time high of 153 suicide cases in 2021 with 58 cases reported by CRPF.