RSS worker who killed farm labourer
The Madhya Pradesh Police has issued a lookout notice for an RSS activist who has recreated a filmy scene and faked his own death and planned to kill a farm labourer who worked with him for two years.
The reason behind the killing and faking his own death would startle anyone who would know the real truth. The MP Police has briefed that RSS activist, Himmat Patidar, who has allegedly faked his own death has been planning to kill Madan Malviya, the farm labourer to claim insurance money.
As per reports, Patidar sought to claim an amount of Rs 20 lakh under his name as he was insured and as police claims, he murdered Madan Malviya, a farm labourer who used to work with him from last 2 years.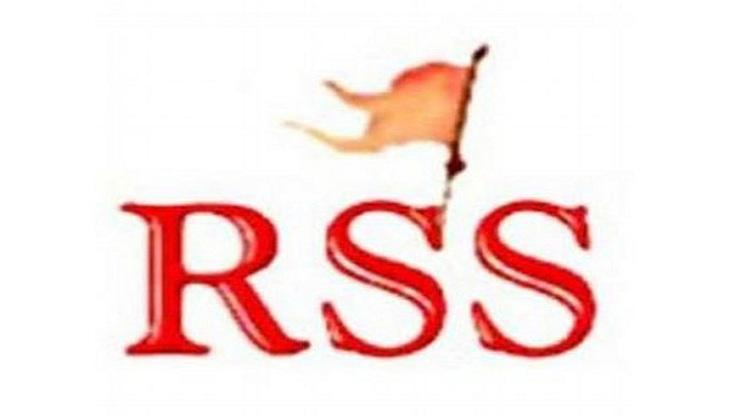 Rashtriya Swayamsevak Sangh
Home Minister Bala Bachchan has said over the issue that "The BJP's original character has come to light. Himmat Patidar has turned out to be killer. BJP workers are taking the law into their hands but the party is passing the blame to us."
Bachchan further added that "The BJP's original character has come to light. Himmat Patidar has turned out to be killer. BJP workers are taking the law into their hands but the party is passing the blame to us."
ASP Pradip Sharma told Hindustan Times that "All this led us to go suspect that it was not Patidar 's body and we went in for a DNA test. We took samples from Patidar and Malviya's parents and the results have proved that the body is that of Malviya and not Patidar."
Also read: OROP vs ODOMOS: Omar Abdullah takes a dig at BJP chief Amit Shah's OROP; encounters with ODOMOS