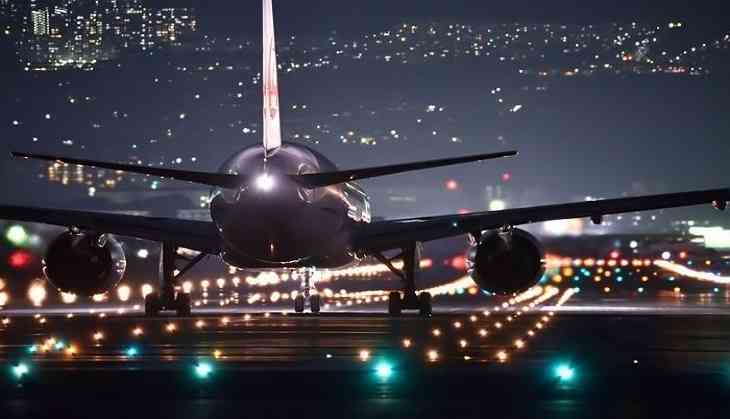 All domestic flights will come to a halt from Tuesday midnight, the government has declared, in a bid to curb the spread of Covid-19.
Airlines have a plan of action so as to land at their destination before 11:59 pm on Tuesday, the government further added. Only cargo flights will be permitted.
International flights had already been prohibited for a week.
The government's announcement came as the number of coronavirus cases in the country moved up to 415 on Monday. There have been eight deaths so far.
Previously, the centre government had hit back at Delhi CM Arvind Kejriwal when he said that no flights would be permitted in or out of the national capital.
The Directorate General of Civil Aviation had issued an elucidation stating that there would be no change in domestic flight operations.
Earlier in the day, West Bengal Chief Minister and TMC chief Mamata Banerjee wrote to Prime Minister Narendra Modi asking him to stop flights to Bengal.
Also Read: Reliance Jio introduces new 'work from home' prepaid plan amid coronavirus outbreak
Also Read: Coronavirus: Delhi govt decides to grant special parole, furlough to convicts to decongest prisons