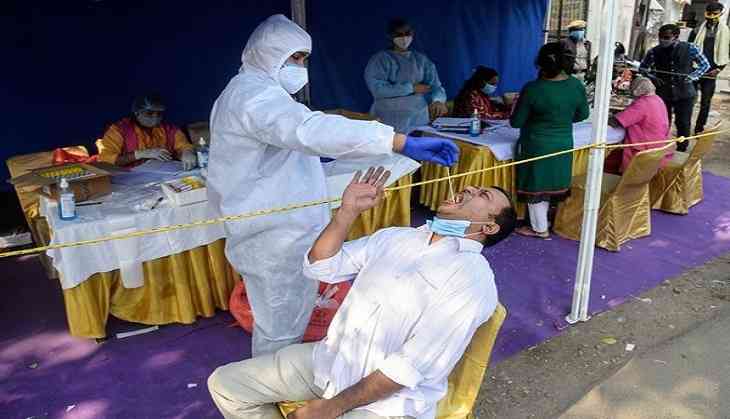 Kerala has strengthened measures to curb the possible entry of the new strain of Corona in the state.
" We fear Corona's new strain will come to Kerala also. We've decided to screen passengers coming from Europe, Italy & UK at all Kerala airports. They'll be under strong surveillance in their home. 1 flight came from UK yesterday, result yet to come," says Kerala Health Minister KK Shailaja.
Earlier, a high-level meeting chaired by Kerala health minister KK Shailaja was held on Tuesday in the backdrop of the new strain of coronavirus reported in the UK.
Kerala was the first state to report Covid-19 in the country. The meeting was convened to assess the current spread of the virus and to strengthen preventive measures and treatment in the context of the new strain of coronavirus.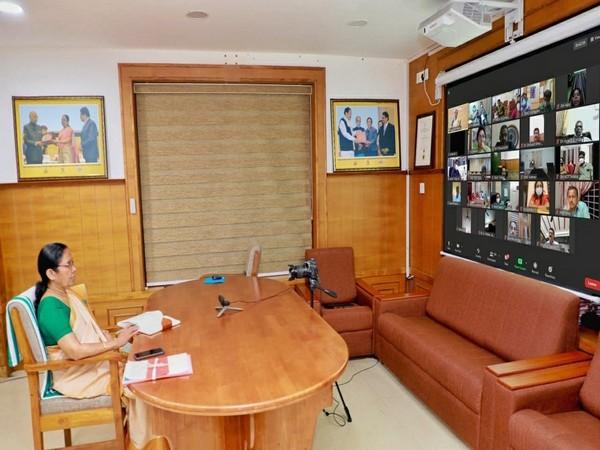 Kerala Health Minister holds meeting amid concerns over new coronavirus strain (ANI)
Surveillance at airports, seaports
As per KK Shailaja via an official statement, it was decided to strengthen the surveillance at airports and seaports. The Covid-19 inspection system at the airport will be strengthened and kiosks will be launched at four airports. Coronavirus checks will be strengthened for those coming from European countries, including the UK.
Monitoring for 14 days
Those coming from European countries will be identified and monitored for 14 days. People who arrived before 14 days should also be brought under special surveillance. The quarantine of those who came from Europian countries will be strengthened, she said.
"Everyone on the quarantine must strictly follow the instructions. All medical officers are constantly evaluating the situation. Employees must strictly adhere to safety standards. The availability of medicines, safety equipment and life-saving equipment has been ensured," Shailaja said.
--With ANI inputs--