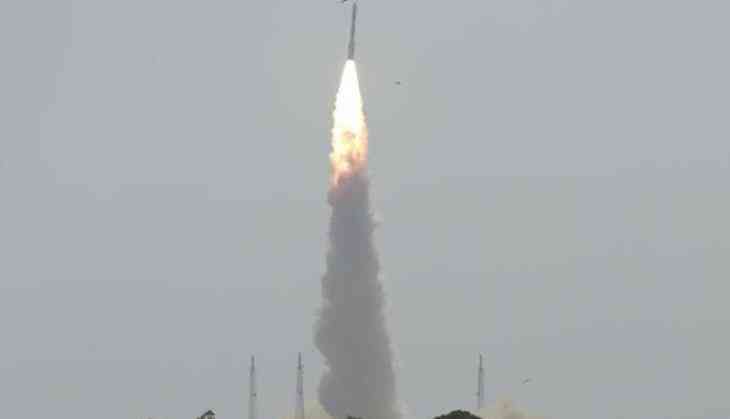 Indian Space Research Organisation (ISRO) on Sunday said it has lost contact with the GSAT-6A communication satellite, which was launched on Thursday.
The contact was lost after the ground control centre tried to initiate the third and the final firing of the on-board engine.
This happened, according to the ISRO, after the second orbit raising operation of GSAT-6A satellite was successfully carried out by the Liquid Apogee Motor (LAM) Engine firing for about 53 minutes on March 31.
Efforts are underway to establish the link with the satellite, the space organisation said.
Earlier on Thursday, the ISRO launched the GSLV-F08 carrying the GSAT-6A communication satellite from Satish Dhawan Space Centre (SDSC) in Andhra Pradesh's Sriharikota.
The key feature of this satellite is to provide mobile communication to India through multi-beam coverage facility.
-ANI
Also read: Indore building collapse: Magisterial inquiry ordered