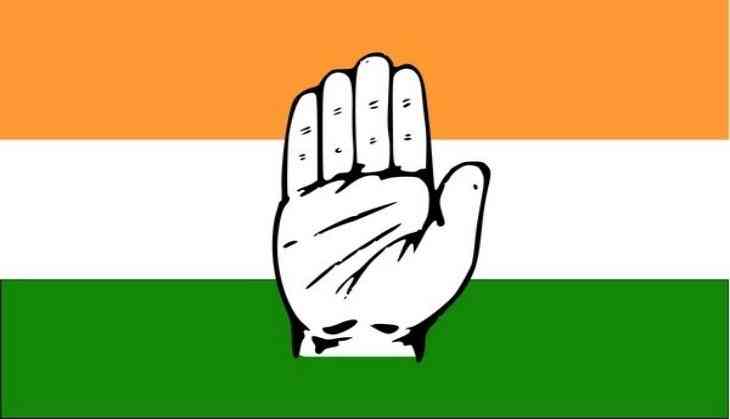 Senior Congress leader Jitendra Singh has claimed that the party will bounce back to power in Odisha in the next Assembly polls, due in 2019.
The party will select candidates well in advance in the next two months, Singh told a press conference here.
"While merit will be the sole criterion, priority will be given to youth and women," the AICC's in-charge of Odisha said.
Singh emphasised that Congress president Rahul Gandhi has full faith in the newly-appointed OPCC chief Niranjan Patnaik who would lead the party for the 2019 elections.
Singh alleged that the BJD government has failed to mitigate the plight of farmers, women, dalits, tribals and the weaker sections of society.
"The days of the BJD government are numbered as people of Odisha are fed up with its misrule, while falsehood of BJP has been exposed. Therefore, the Congress will form the next government in the state," Singh told reporters yesterday.
He was accompanied by the newly-appointed Odisha Pradesh Congress Committee (OPCC) president Niranjan Patnaik.
On the distribution of tickets for the 2019 polls, Singh said there is a broad consensus in the Congress at the state and the national levels that the finalisation of tickets would be done as early as possible.
Patnaik said the party is set to fight a winning battle in 2019.
"Those who think that Congress is fighting a losing battle are terribly mistaken. It is a fact that we are going to fight a winning battle," he said adding it would be an uphill task but not impossible.
Targeting both the BJD and BJP, the OPCC chief said the BJP has "failed" to meet the expectations of the people across the country, while the BJD government has "betrayed" the trust of the Odias.
He admitted that the Congress had suffered due to some past mistakes.
Steps would be taken to ensure that such mistakes do not recur.
(PTI)