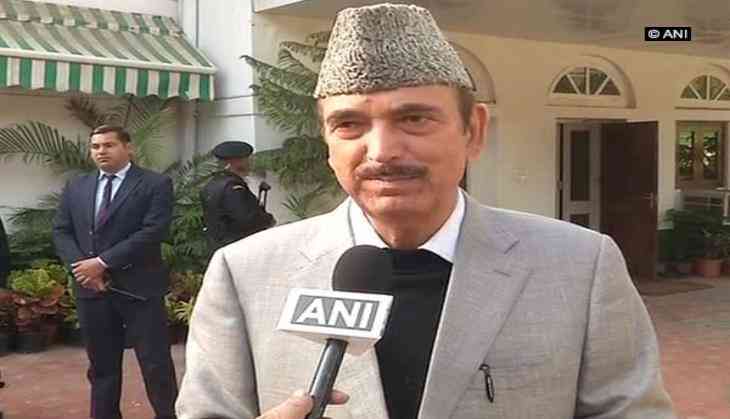 Congress sources said on 18 December that they would raise 'Pakistan-interference-in-Gujarat-polls' remark in both houses of Parliament, as the Winter Session resumes after the weekend.
During the last phase of electioneering in Gujarat, Prime Minister Narendra Modi, quoting media reports, on December 10, said former Prime Minister Manmohan Singh, former Vice-President Hamid Ansari, former Army General Deepak Kapoor had secretly discussed Gujarat elections with ex-Pakistani diplomats at Mani Shankar Aiyar's residence in Delhi.
The allegation has sparked a political furore.
Congress, since then, has been demanding an apology from the prime minister.
Last week, on the first day of the session, senior Congress leader and Leader of Opposition Ghulam Nabi Azad raised the issue in Rajya Sabha.
-ANI