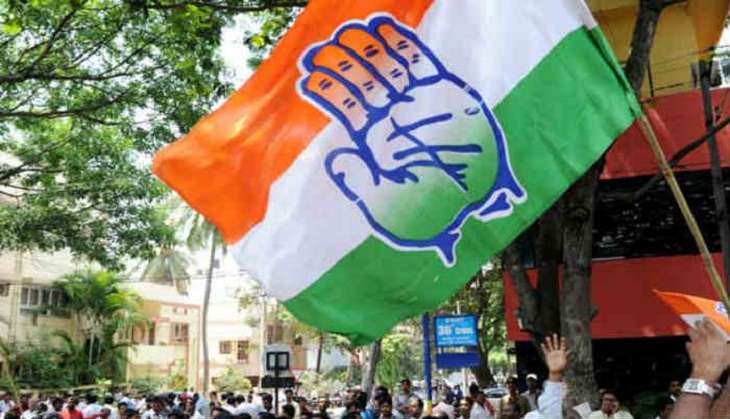 The Congress today reiterated its support to the Government of India for isolating Pakistan globally and said there should be a discussion about it in Parliament and a unanimous decision must be taken on the matter.
"The Congress has clearly stated that Pakistan should be isolated globally so that there is no repetition of the Uri and Pathankot attacks. This is the third attack in the last one year by Pakistan on the Indian army. So, whatever India will do about it, the Congress will support it. I don't think any issue will be solved by talking in the media. There should be discussion about it in the Parliament and a unanimous decision must be taken on this," Congress leader Shakeel Ahmed said.
Echoing similar sentiments, another Congress leader PC Chacko said more and more countries are recognising the fact that Pakistan is a terrorist state.
Asserting that state sponsored terrorism is the biggest threat at least by now, Chacko said Pakistan is the state which is sponsoring terrorism.
"When we were in power, we have been continuing this campaign throughout the world. We could sell this idea and many people in this world are agreeing that Pakistan is a terrorist state. The whole thing was diluted when Modi came to power and he invited Nawaz Sharif in the swearing-in ceremony. So, probably without understanding the gravity of the situation, the prime minister diluted the whole issue. That is how Pakistan got an initiative or an upper hand," he added.
Chacko said now again India has to settle this issue and convince the world that Pakistan is a terrorist state.
"We should be able to convince China. Unfortunately, China's help is what Pakistan is expecting now. They even openly said that in case of India attacking Pakistan, China will support them. How dare they take this position? That's a big part of failure on the part of government of India. So it is good that three countries are boycotting SAARC meet along with India," he added.
After India said Prime Minister Narendra Modi will not be going to Islamabad to attend the 19th South Asian Association for Regional Cooperation (SAARC) Summit, scheduled to take place in November, Afghanistan, Bhutan and Bangladesh have also pulled out of the meet.
The SAARC summit cannot take place even if one of the eight members withdraws.
India on 27 September announced that it would not attend the summit conveying the current SAARC Chair Nepal that in the prevailing circumstances, the Government of India is unable to participate in the proposed Summit.
-ANI