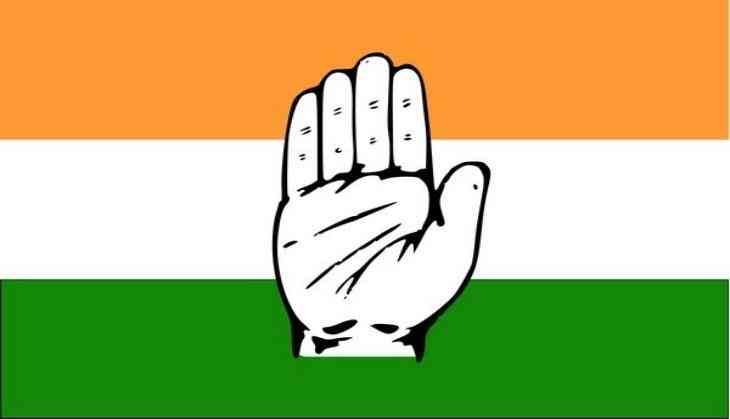 A day after violence erupted in West Bengal's Birbhum district over the filing of fresh nominations for panchayat election that claimed one Bharatiya Janata Party (BJP) worker's life, the Congress on Tuesday demanded President's rule in the state.
A clash broke out on Monday between Trinamool Congress (TMC) and BJP supporters during filing of nominations for panchayat elections.
"I demand President's rule in West Bengal. Without imposing President's rule, no one will be able to exercise their democratic right. This is the need of the hour," Congress state president Adhir Ranjan Chowdhury told ANI.
According to media reports, The BJP on Monday claimed that several workers were injured in the clash.
The party has also filed a complaint in this regard.
Incidents of violence occurred in Murshidabad, Malda and South 24 Parganas districts also.
Earlier on April 9, six policemen were injured when the BJP and TMC workers engaged in a clash that broke out at Usti in South 24 Parganas district over the filing of nominations.
Panchayat polls in West Bengal will take place between May 1 to May 7 and the counting will take place on May 8.
(ANI)