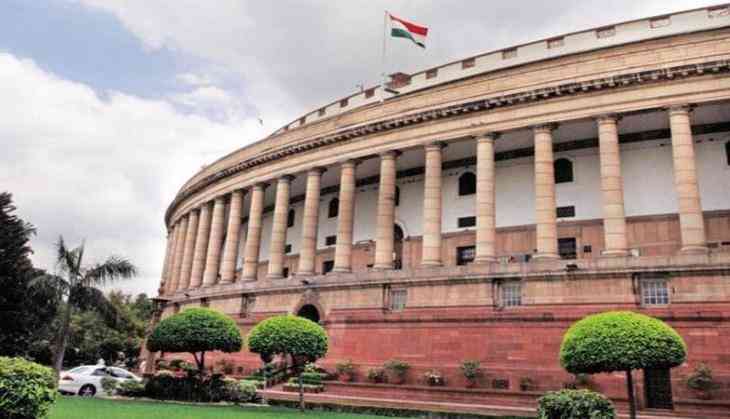 The Congress Party on Monday gave a notice for tomorrow in the Rajya Sabha, requesting discussion on repeated incidents of lynching and atrocities unleashed on Dalits and minorities.
Meanwhile, the Trinamool Congress ( TMC) submitted a notice under Rule 267 in the upper house to discuss India-China issue on a priority.
Prime Minister Narendra Modi yesterday, while addressing the floor of leaders of parties of the Rajya Sabha and Lok Sabha, urged all parties to extend their support to the government in fighting corruption and the issue of communal violence in the name of cow protection.
He added that the state governments must ensure the maintenance of law and order and strict action must be taken against those who break the law.
"Prime Minister Modi has asked the State Governments to take strict action against the anti-social elements creating violence in the name of cow vigilantism and punish them strictly," Parliamentary Affairs Minister Ananth Kumar said after the all-party meeting here.
"People are trying to give it a political and communal colour, but it is not in favour of the country," he added.
Further commenting on the issue of China, Kumar said that the political parties have already been briefed about the situation of China and India stands united on this issue.
-ANI