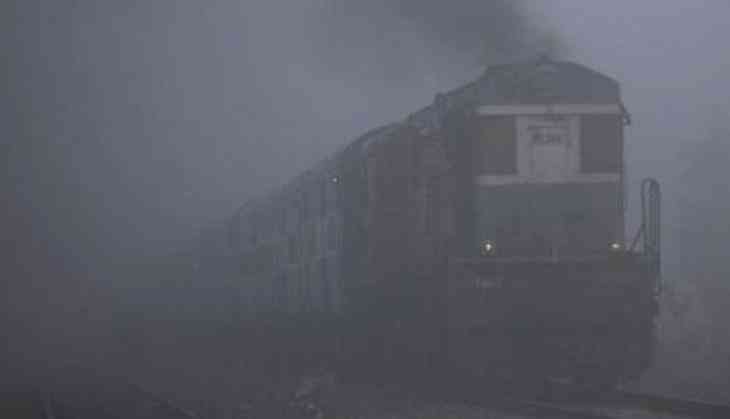 As many as 10 trains were cancelled, 35 delayed and 3 rescheduled due to low visibility caused by the persisting cold wave here.
As per the Meteorological Department, the maximum temperature will be 27 degree Celsius while the minimum is expected to fall down to five degrees.
Furthermore, a moderate layer of fog is expected to be seen during the day.
Several parts of North India, including Delhi and the adjoining National Capital Region, have been witnessing a dense fog and fall in temperature, affecting the normal life besides rail and road traffic.
-ANI