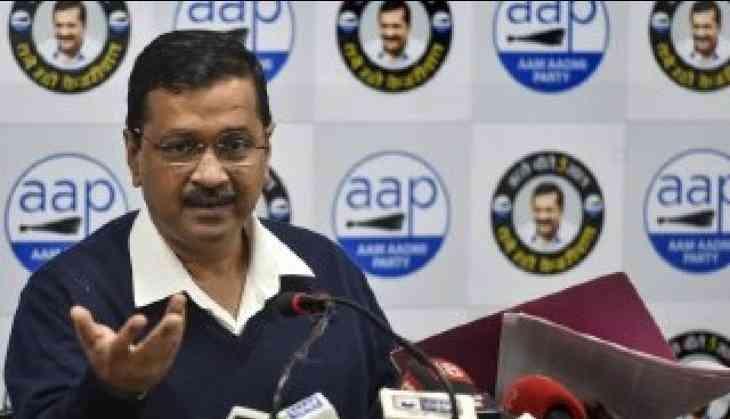 Delhi Chief Minister Arvind Kejriwal on Thursday shielded Delhi Police's engagements during the not long past violence in the Jawaharlal Nehru University while launching an attack on the role played by the Centre.
Kejriwal during a press conference stated, "Whatever the series of incidents are happening there is no fault of the Delhi Police. What can the Delhi Police do? If they get orders from the top not to stop the violence or to maintain law and order, what can they do? If they don't follow orders they will be suspended."
Also Read: Delhi Assembly Election 2020: AAP takes a dig at Manoj Tiwari, says 'tumse Na ho paayega'
Delhi Police had to put up with criticism for not taking stern action in the JNU incident of violence on 5th January.
On 5th January, as many as 30 students of the university, including JNUSU president Aishe Ghosh, were injured and taken to the AIIMS after a masked miscreants entered the campus and attacked them and professors.
The JNU management and politicians, cutting across party lines, condemned the violence on students and urged the police to take strict action against the perpetrators.
Also Read: Delhi Assembly Election 2020: Congress likely to release first candidate list on January 12; Shoaib Iqbal joins AAP